Eugendorf
meets love for shopping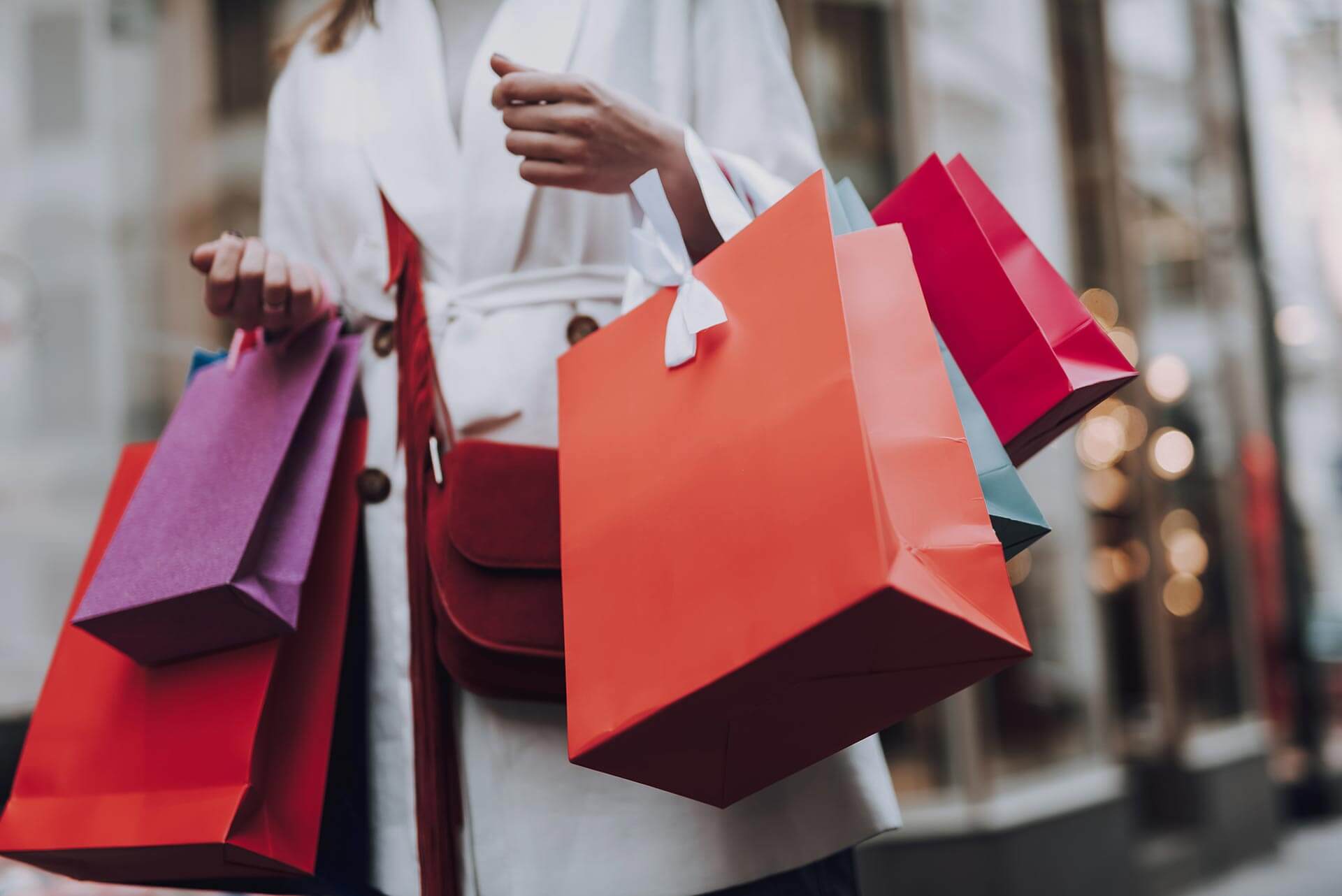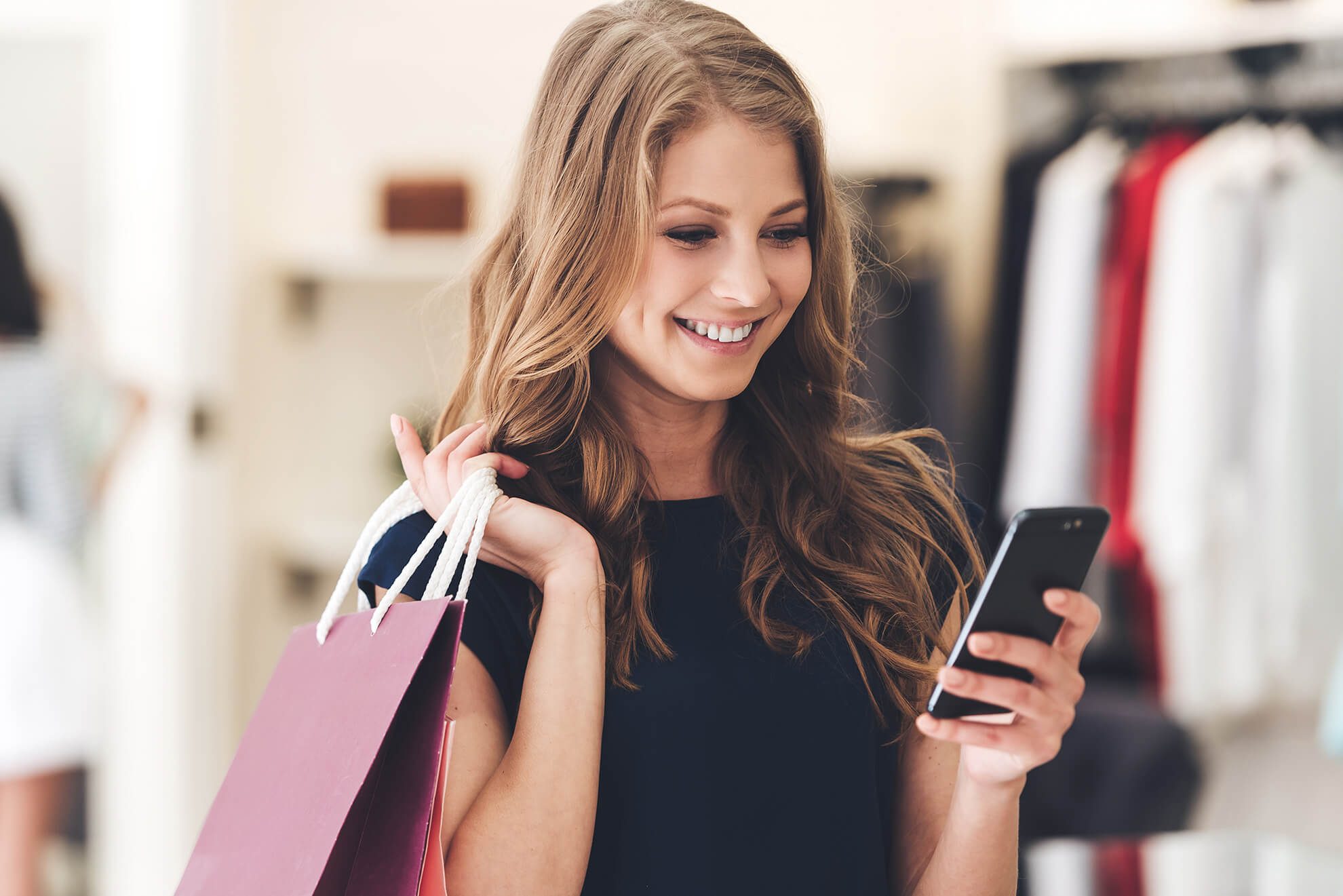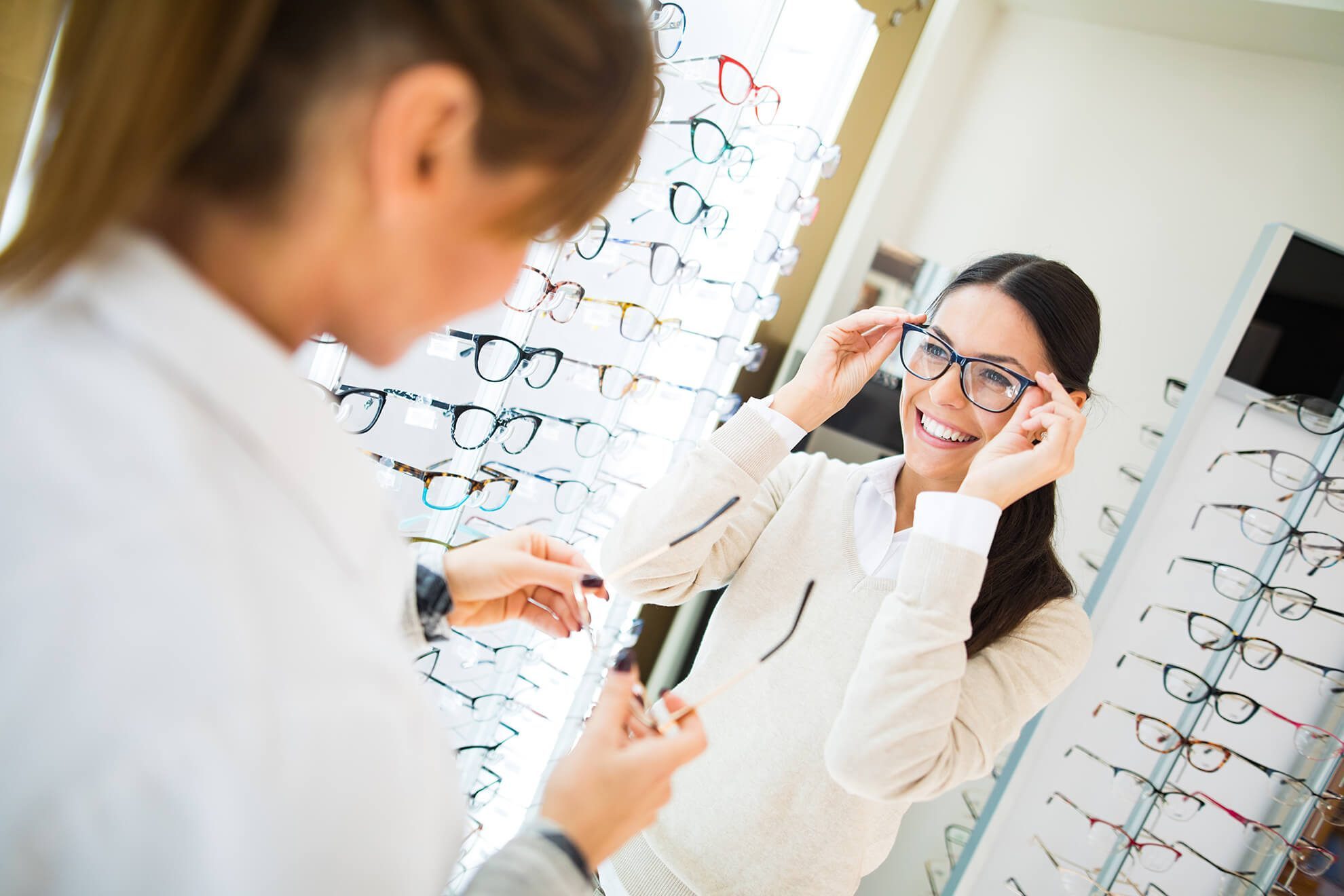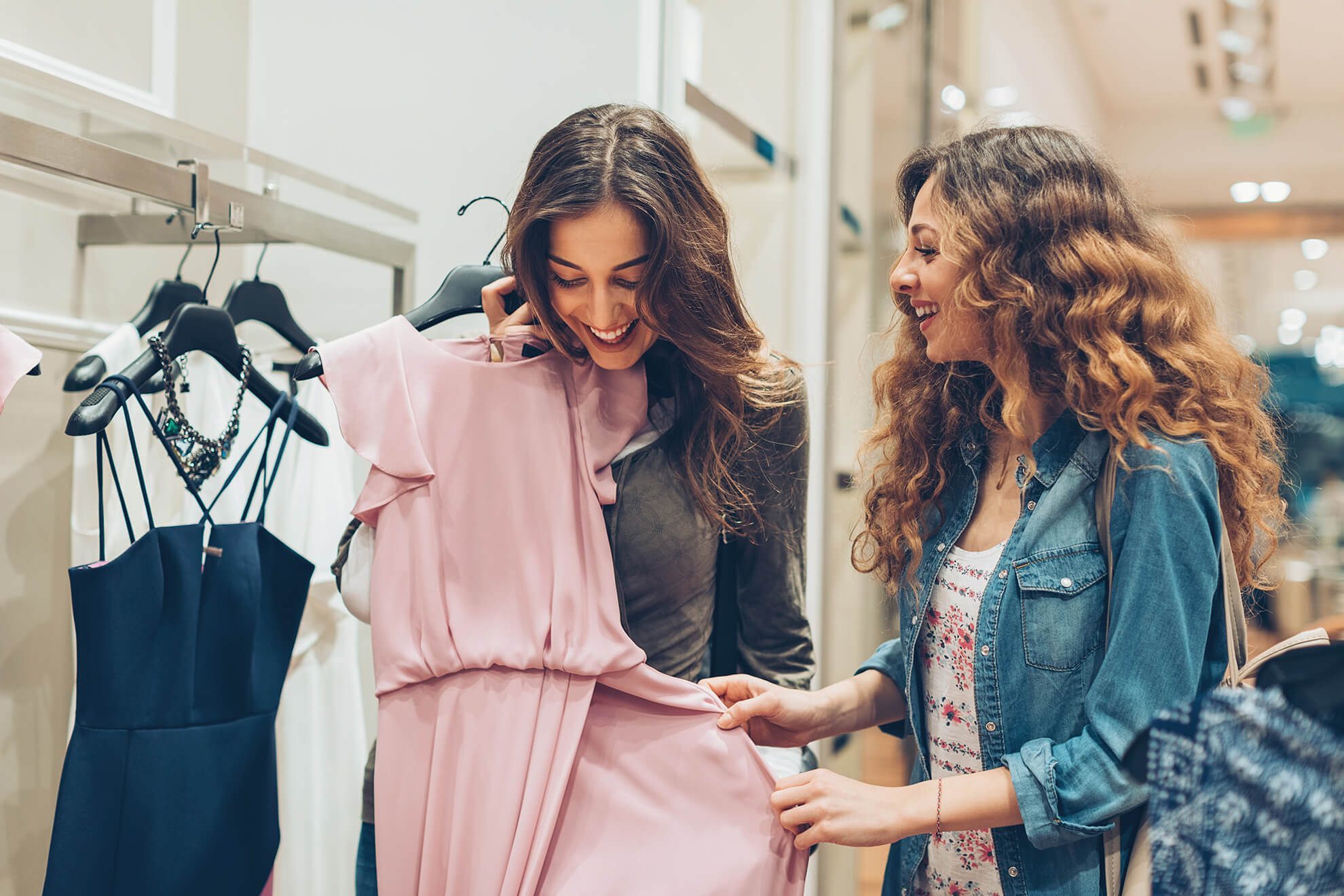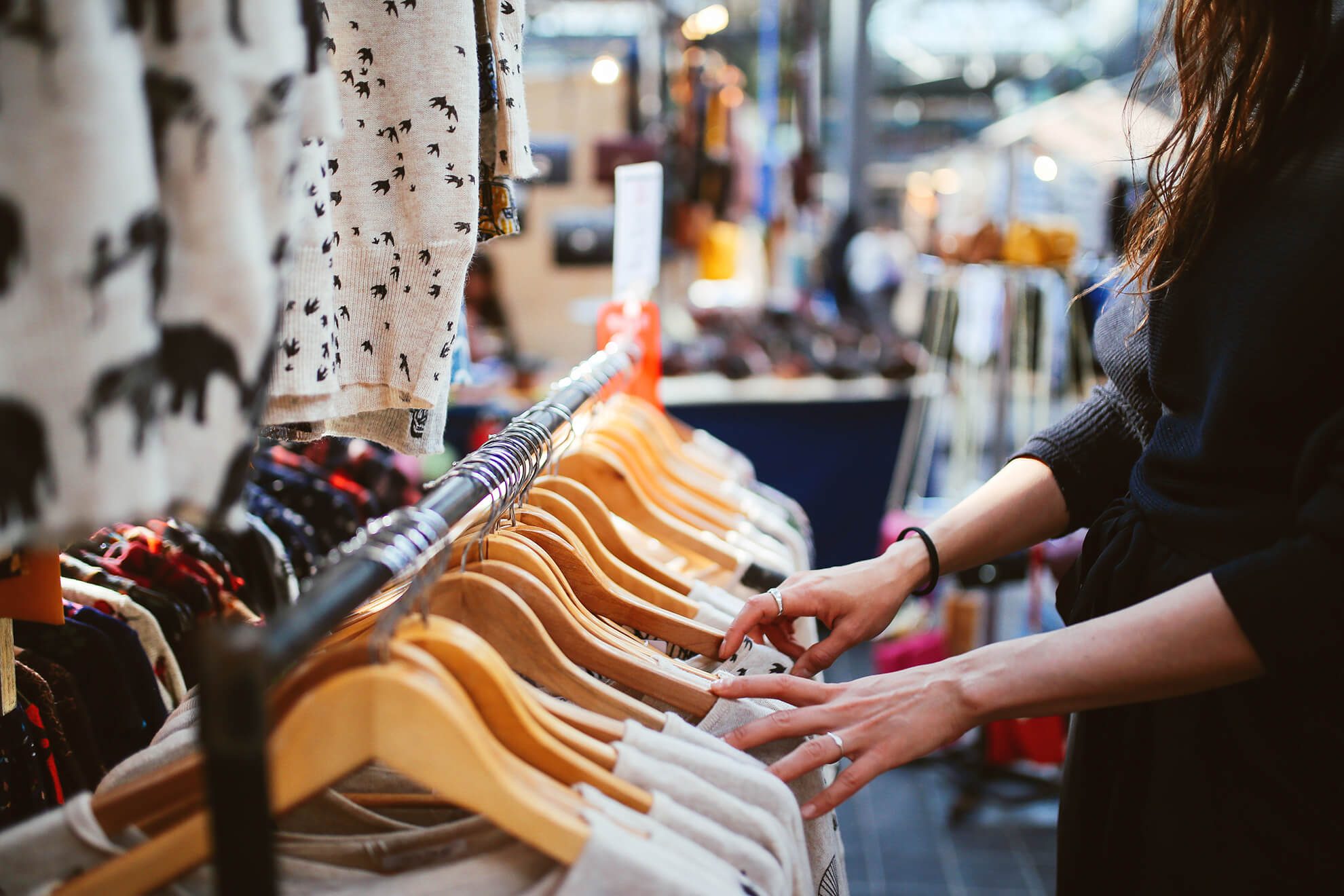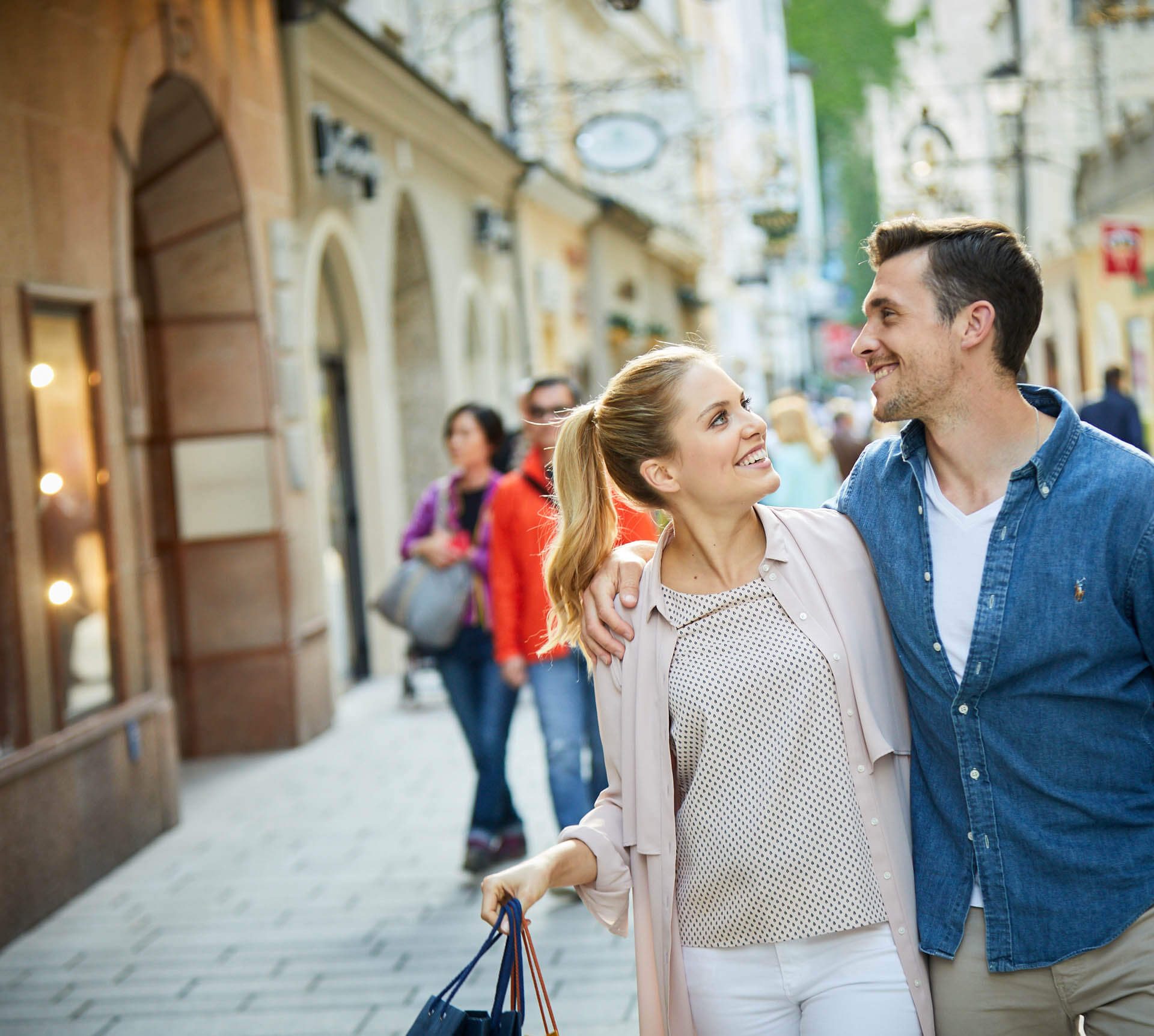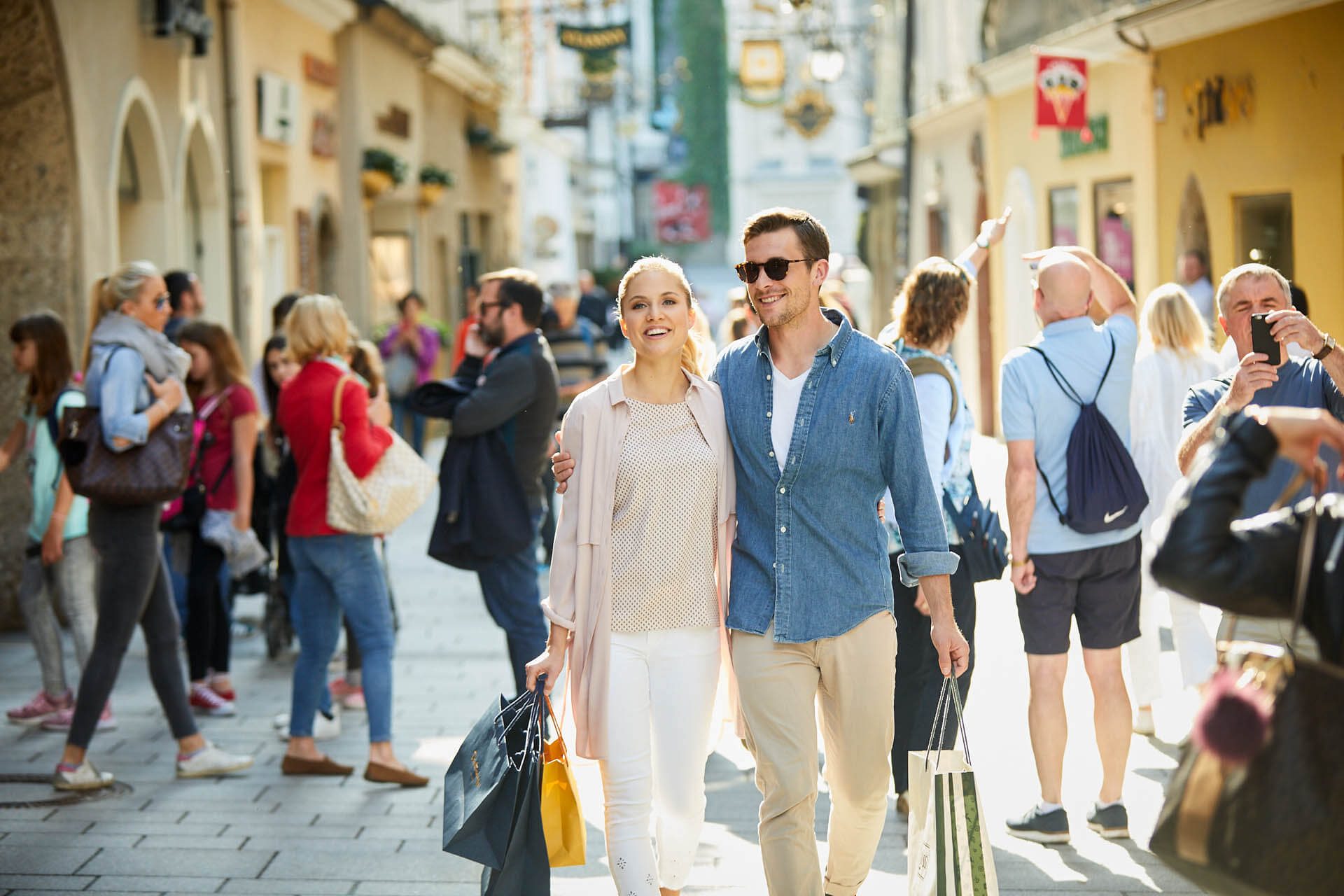 Shopping in Eugendorf
Shopping opportunities during your holiday in SalzburgerLand
Designer furniture? Or perhaps you deserve a new dress? If you exit the autobahn in Eugendorf, you will immediately drive by a number of big furniture stores and shopping centers. Beyond them is where the actual village with its charming hidden corners begins. For you that means getting to enjoy a completely peaceful vacation, though with ample opportunities to indulge your need for quality shopping experiences.
Fashion, Lederhosen & more
Shopping in Eugendorf
Thanks to several shoe and fashion stores (such as Fussl Modestraße), Eugendorf is always certain to keep you entertained, even on rainy days.
Famous chains such as "Hervis", "Depot", "DM", "Libro", "C&A", "New Yorker", "Shoe 4 You", "Deichmann" and "Pearle" have all established a good home for themselves in Eugendorf. For all haircare-related products be sure to visit "Roma Friseurbedarf". Wooden furniture and professional assistance await you both at Team7 as well as Tischler Elsenwenger.
If you want to spruce up for the evening ahead, you might choose to visit one of the Sturmayr hair salons, enjoy a nail modellage at "Nail Design" or treat yourself to a few relaxing hours spent in the "Am Brunnen" cosmetics institute at Landgasthof Holznerwirt.
Invigorate yourself with a refreshing vitamin drink from "Norberts Vitaminbar", discover the latest trends in spectacles at "Optik Past" or browse the last KIA and Mazda models at "Autohaus Höller".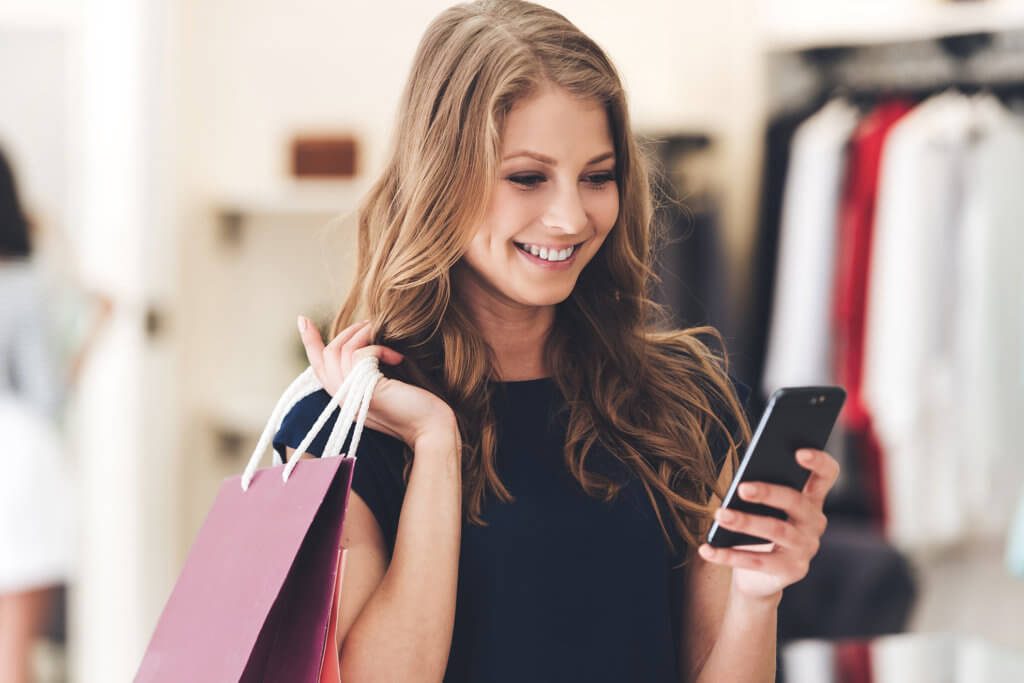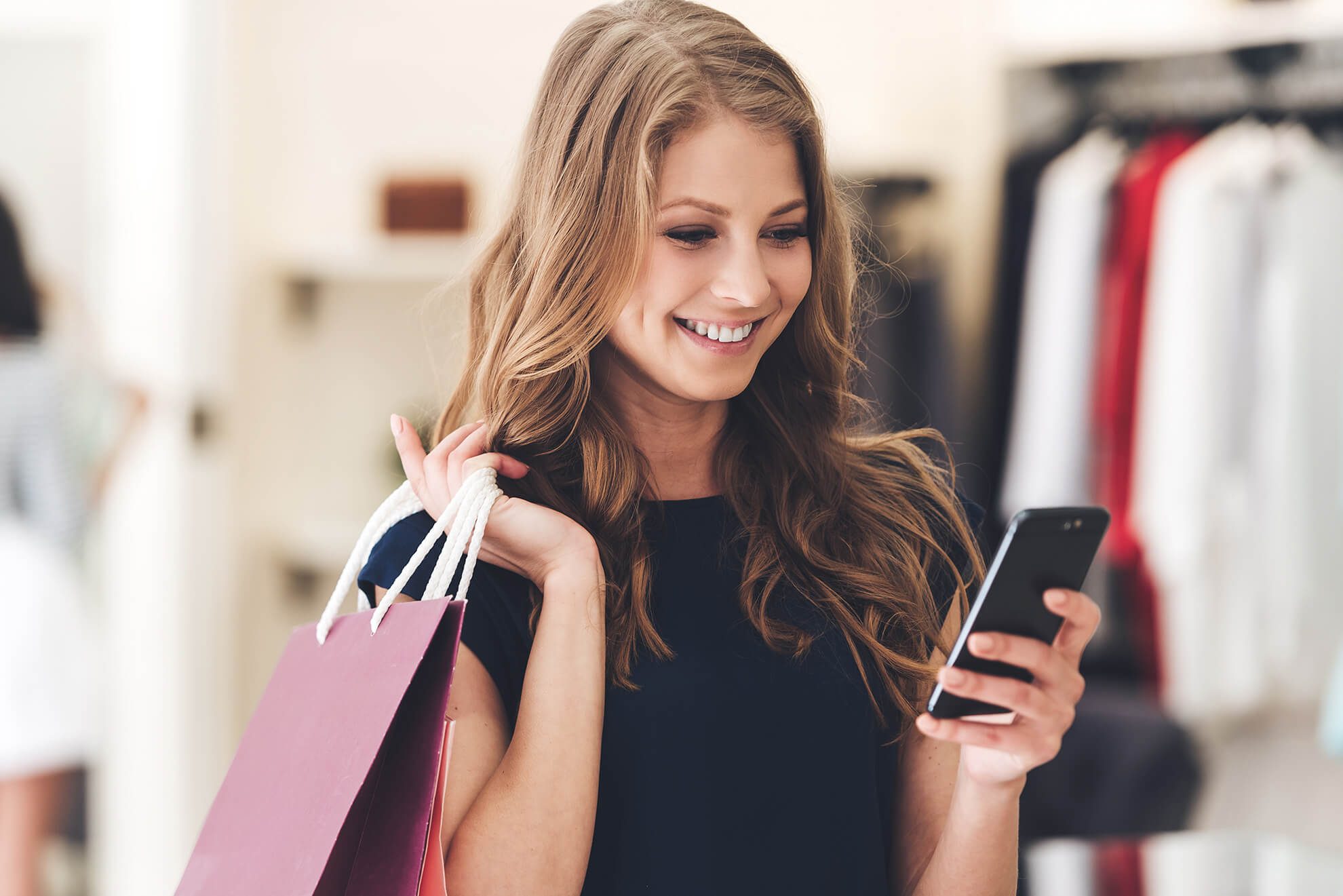 If you take a close look, you will discover a number of very special shops in Eugendorf. You will come across shops in Eugendorf that feature Austrian folk fashions, including "moser Trachten", "Zillertaler Trachtenwelt", "tracht.heute" and "Renard Trends & Tracht", as you will the small-though-charming Sparmarkt.
Furniture & Home Decor
Shopping in Eugendorf
Lutz, KIKA, Dänisches Bettenlager, Möbelix… You will find everything for the home and interior design here in Eugendorf. In fact, the main street in the commercial zone was aptly christened "Möbelstraße" ("Furniture Street"). Barely anywhere else do you have such a fantastic opportunity to compare offers side-by-side. And if you are looking for the ideal accompaniment to your furniture, you will find many different options in Eugendorf as well. And …. if you are hunting for the right house to put all that furniture in, look no farther than Musterhauspark Eugendorf.
When the day finally comes when you have to depart, think about your nearest-and-dearest, perhaps bringing them a pretty bouquet of flowers from "Alexandras Blumenwiese", a beautiful bag from "Wagner Büroprofi" or a great skincare product from Apotheke Eugendorf.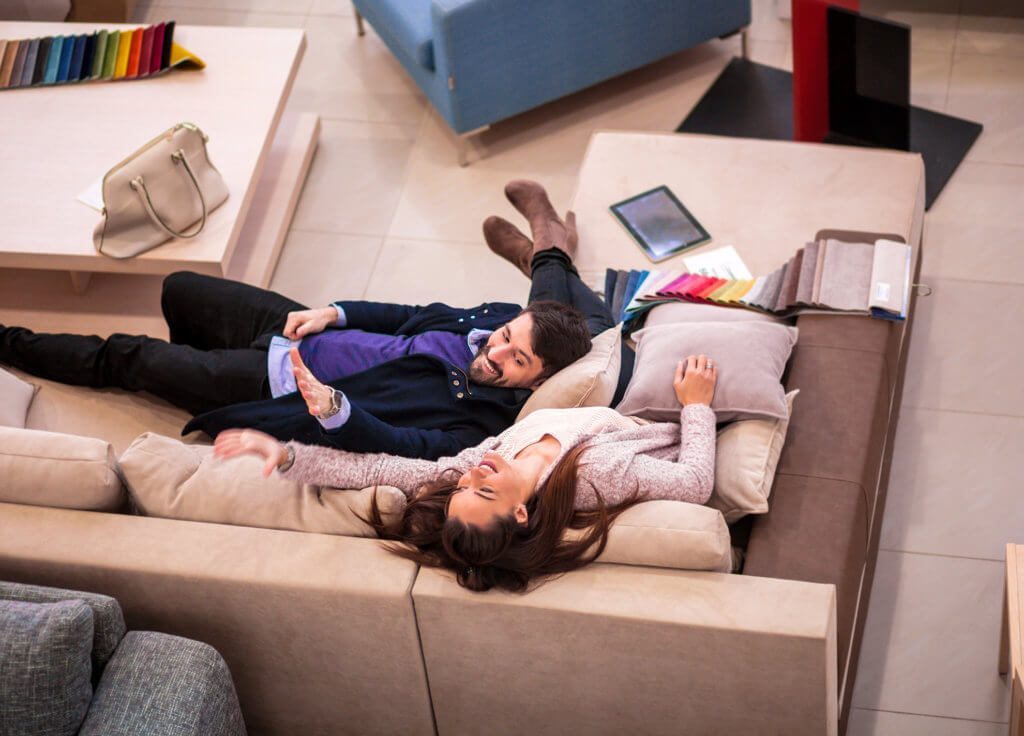 Shopping enjoyment in nearby Salzburg
If all of this still isn't enough for you, you will find many other shopping opportunities just a 10-minute drive away in our provincial capital, Salzburg. From the Outlet Center and the Europark to countless small shops and boutiques, you will definitely want to spend lots of time there.