Love for dogs
meets Eugendorf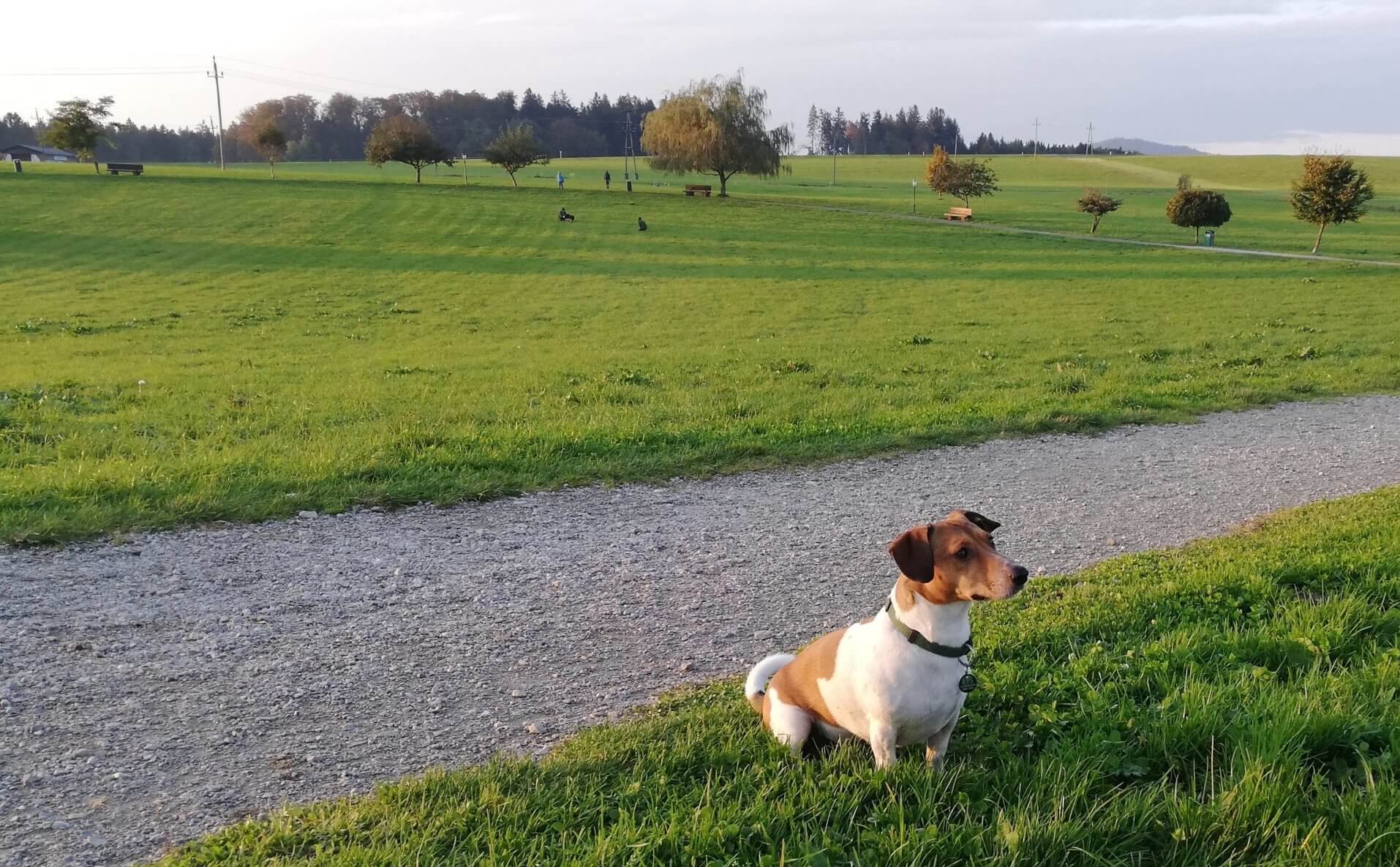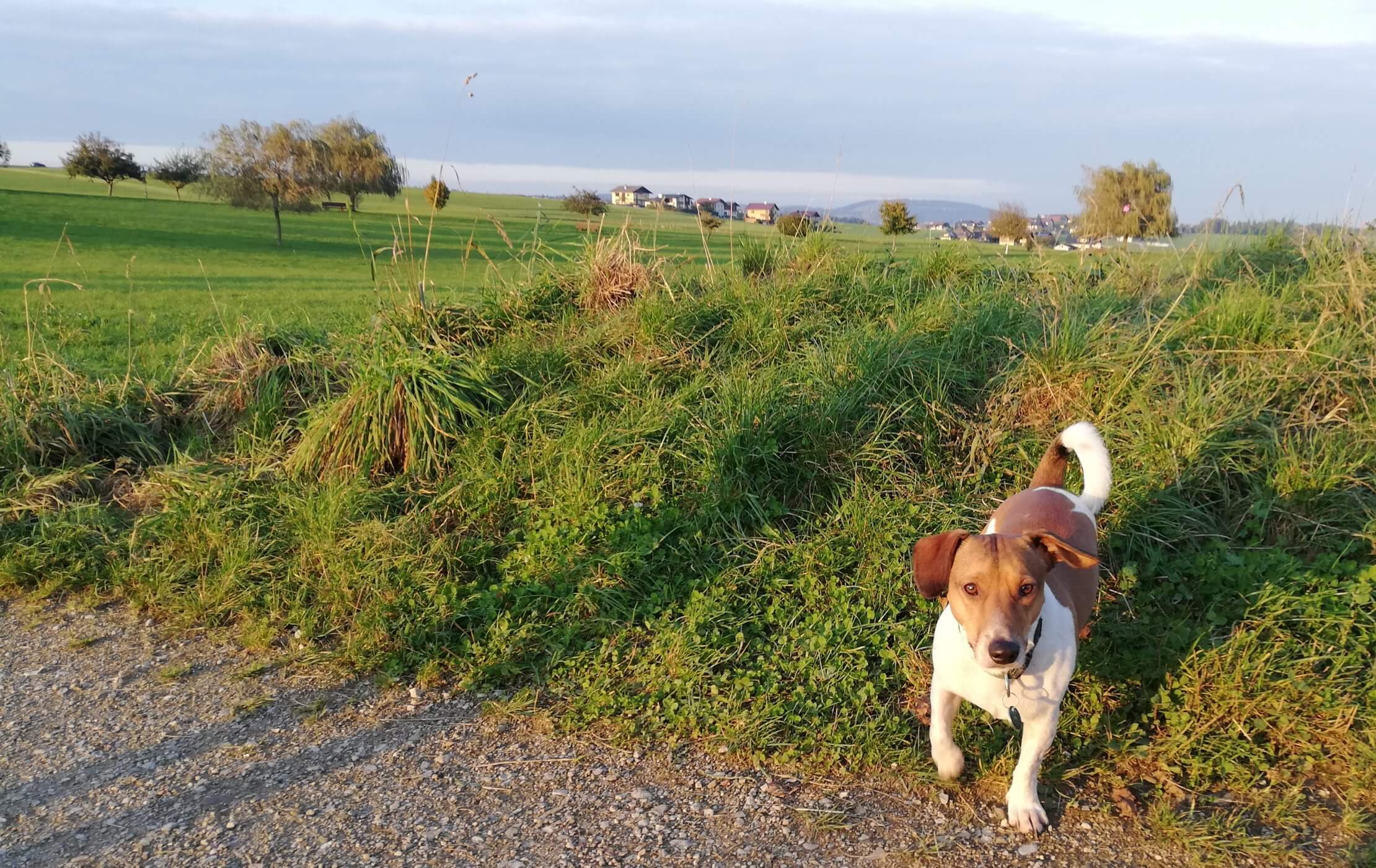 Holidays with dogs in Eugendorf
For many dog owners, the idea of leaving their four-legged friend at home during their vacation would never be an option. But that does bring up a number of questions as you begin to plan your trip: Which accommodations will accept my dog? Where can I let my dog off the leash?
We would like to take this opportunity to give you an answer to both those questions: Welcome to Eugendorf!
Helpful tips for your holiday with a dog
What's the best season for a holiday with your dog? What do I need to bear in mind if I am traveling with a dog? Answers to these and a number of other frequently asked questions about holidays with dogs in SalzburgerLand can be found on the homepage of SalzburgerLand Tourism (only in german).
Remember when hiking through alpine grazing areas
Hiking in beautiful SalzburgerLand is good for body and soul, while your furry friend is certain to enjoy it as well.
You need to be especially cautious when you are hiking through alpine pastures where cattle are grazing. In general, keep your dog on a short leash and don't let him run free. However, if you are confronted by an aggressive animal, let go of the leash and allow your dog to run to safety! Precise explanations can be found in the excellent video which you will find below.
Read everything you need to know about "Hiking with dogs in SalzburgerLand" in the SalzburgerLand Magazine (only in german).
Dog Run in Henndorf
In the dog-friendly village of Henndorf, your four-legged pal can run and play to his heart's content. Thanks to a big 1000 m² fenced-in field. A very nicely maintained dog run your puppy will love. Finally, a vacation when you can let him off the leash! Your dog will enjoy the freedom: playing, chasing, following new smells, making new friends. Simply wonderful. Turning "going walkies" into an exciting adventure filled with fun and games.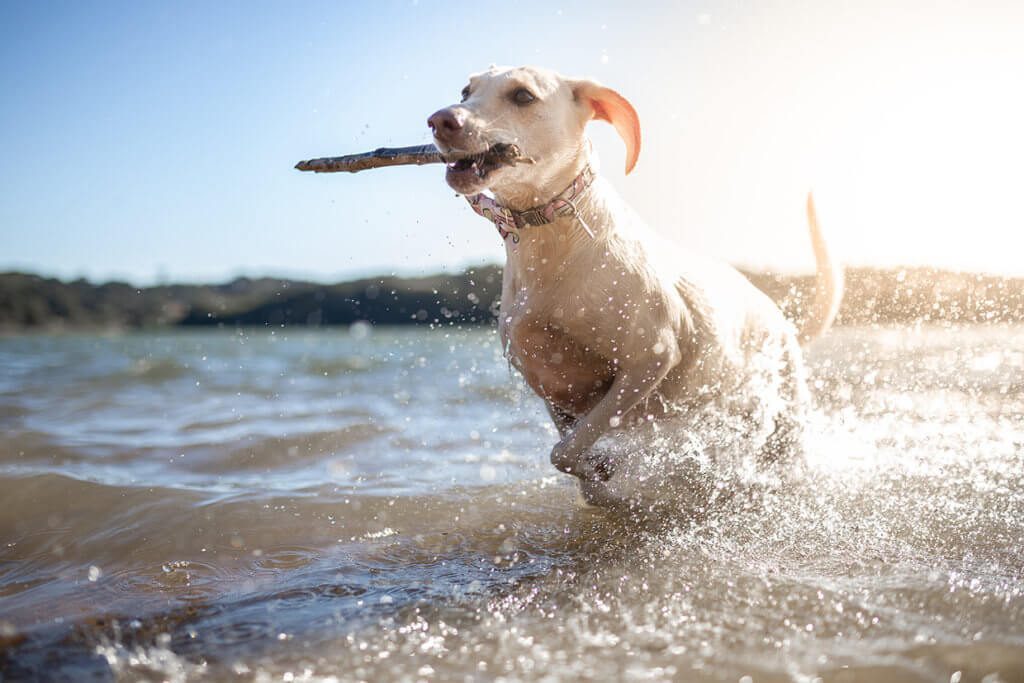 Fenningerspitz Doggie Beach
The Fenningerspitz is well known as an El Dorado for dogs. A fenced-in run provides dogs with a wonderful place to play until they run out of steam. Want to cool off afterwards? If so, Wallersee is ideal – refreshing, yet not too cold. And since there is also a beautiful and well-maintained campground here, this place is also a perfect spot to spend a holiday with your four-legged friend. Your advantages: right by the lake, spacious campsites, extensive services. A dog beach plucked from the pages of a picture book – a fairytale experience for people and their faithful companions alike. All just 3 km from Eugendorf.