Love for dogs
meets Eugendorf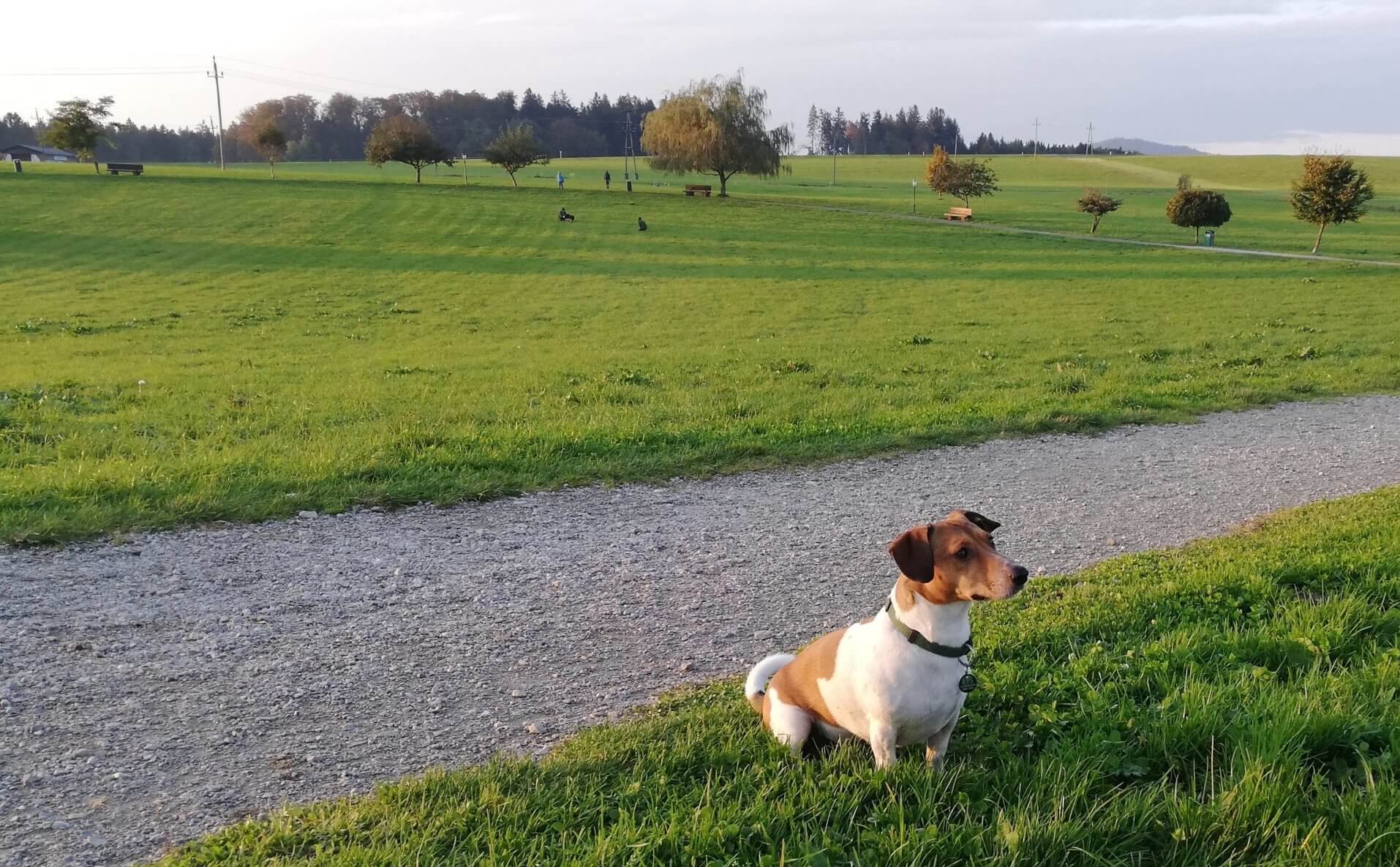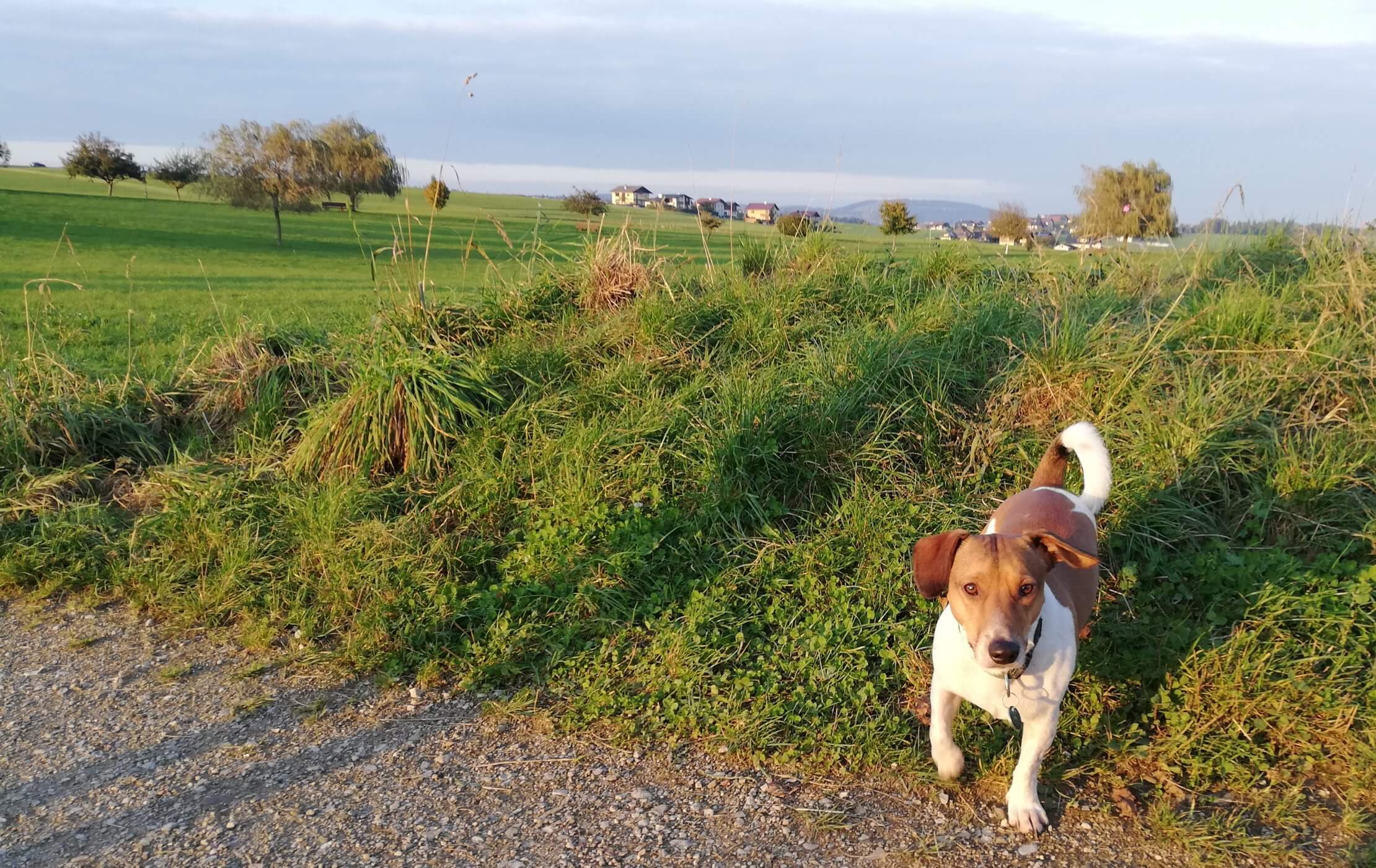 Holidays with dogs in Eugendorf
For many dog owners, the idea of leaving their four-legged friend at home during their vacation would never be an option. But that does bring up a number of questions as you begin to plan your trip: Which accommodations will accept my dog? Where can I let my dog off the leash?
We would like to take this opportunity to give you an answer to both those questions: Welcome to Eugendorf!
Helpful tips for your holiday with a dog
What's the best season for a holiday with your dog? What do I need to bear in mind if I am traveling with a dog? Answers to these and a number of other frequently asked questions about holidays with dogs in SalzburgerLand can be found on the homepage of SalzburgerLand Tourism (only in german).
Remember when hiking through alpine grazing areas
Hiking in beautiful SalzburgerLand is good for body and soul, while your furry friend is certain to enjoy it as well.
You need to be especially cautious when you are hiking through alpine pastures where cattle are grazing. In general, keep your dog on a short leash and don't let him run free. However, if you are confronted by an aggressive animal, let go of the leash and allow your dog to run to safety! Precise explanations can be found in the excellent video which you will find below.
Read everything you need to know about "Hiking with dogs in SalzburgerLand" in the SalzburgerLand Magazine (only in german).