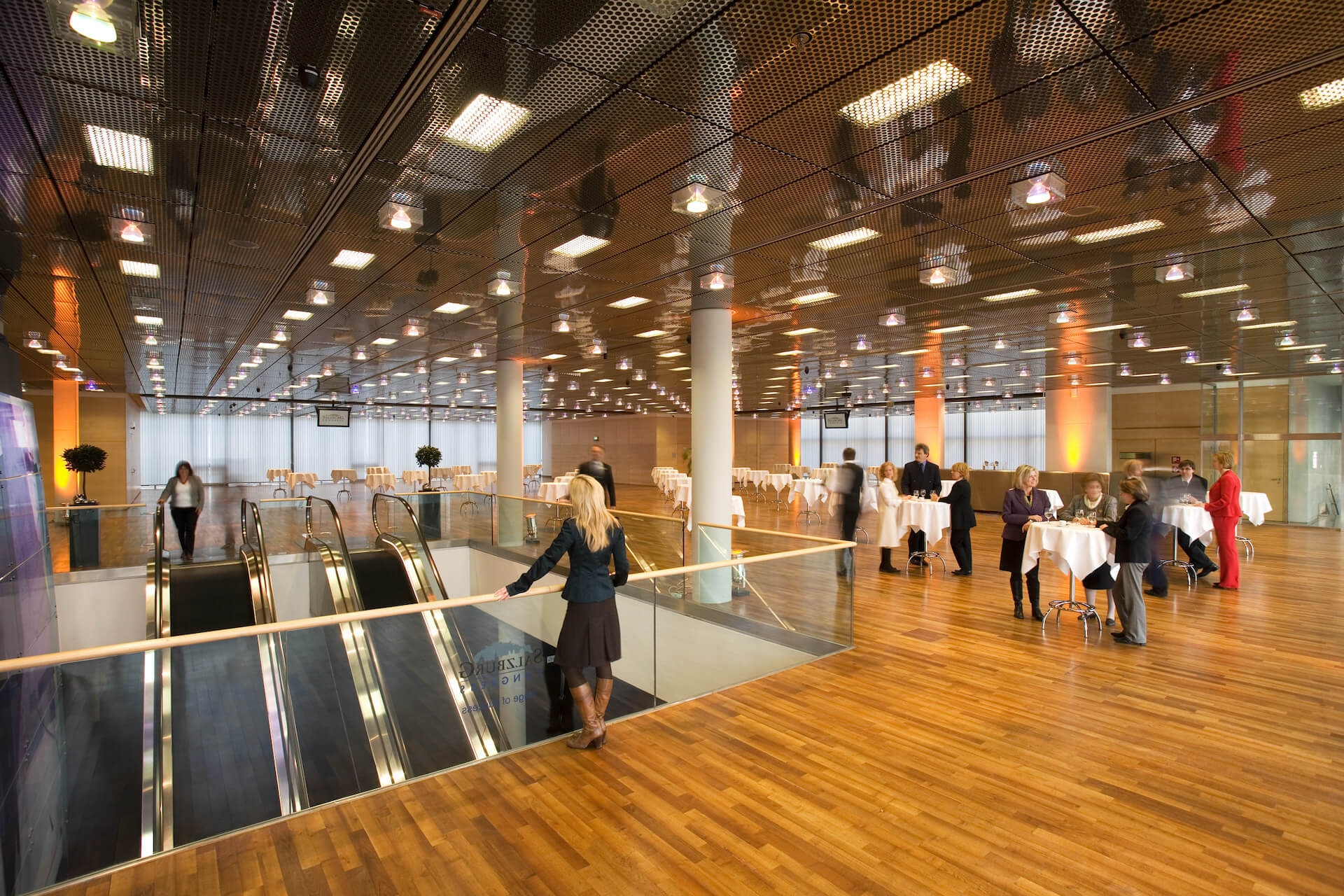 ©Tourismus Salzburg GmbH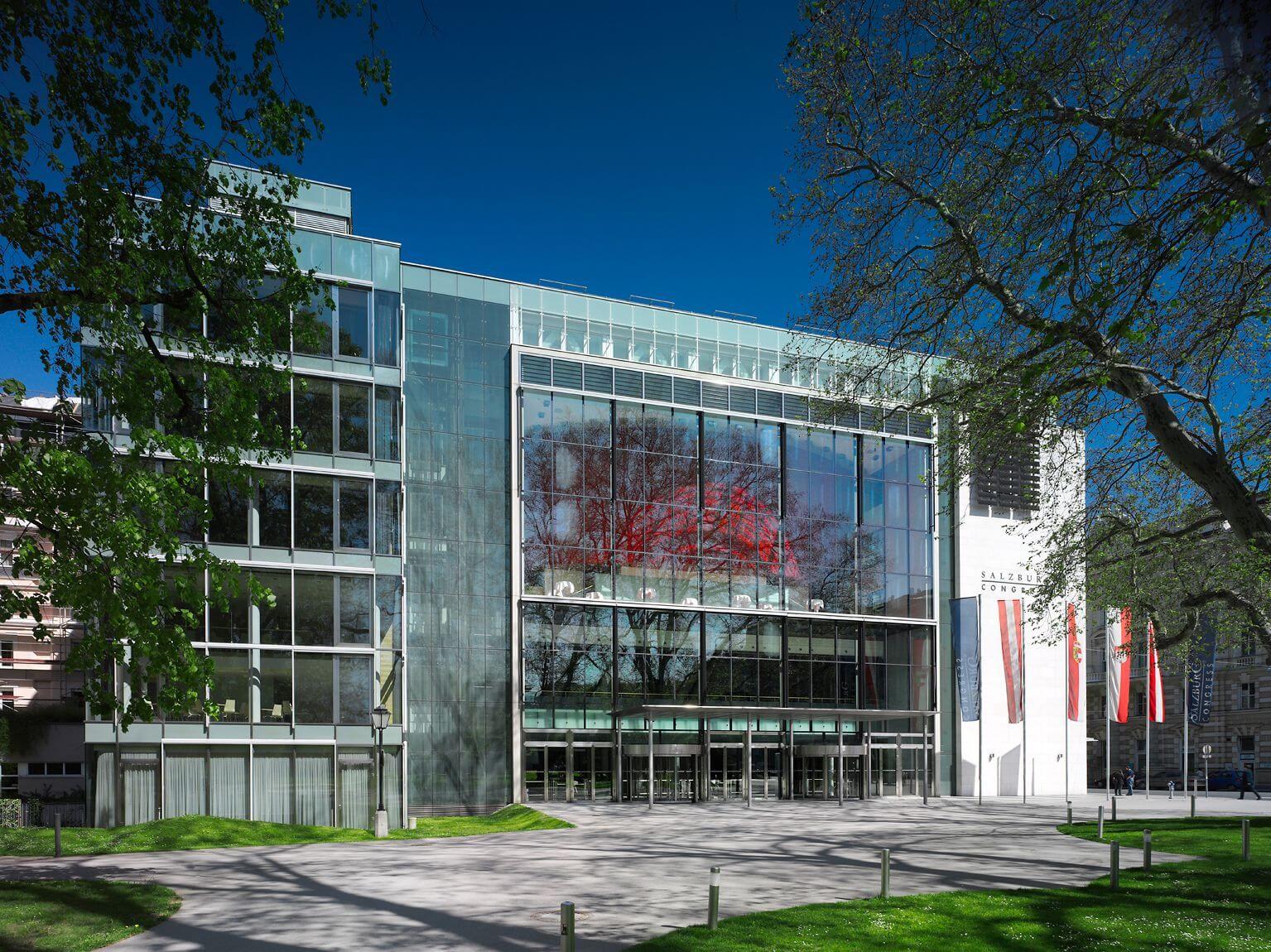 ©Tourismus Salzburg GmbH
Trade Shows & Congresses
Welcome to Eugendorf! Just 8 km from the city of Mozart, you will be staying in a rural setting, though just a short drive from Salzburg City and the world-famous Salzkammergut region. Our local accommodation providers greet you with a family atmosphere and sincere hosts, who will transform your stay into something truly special.
Expo Location Salzburg
In the middle of Austria looking from east to west, readily accessible from Bavaria and all directions, Salzburg has made a name for itself as a location for trade shows as well as business travel in general. If, after colorful days at the expo, you prefer to enjoy peaceful nights and short distances, Eugendorf is definitely the place to stay. You are just a few minutes on the autobahn from the expo grounds.
Whether you are attending a trade show in Salzburg or are yourself an exhibitor, Eugendorf presents itself as an ideal basecamp. In Eugendorf, you are just 10 minutes from the Reed Exhibition Center and 15 minutes from the Brandboxx.
Eugendorf lodging establishments are superbly equipped to meet your needs, while participating GenussWirte eateries serve up delectable Salzburg specialties made from regional products. After a strenuous day at the trade show, spend a laid-back evening, take a relaxing walk through the meadows and forests, enjoy the ambience of your room, work undisturbed, or recharge your batteries with a healthy dose of sport or wellness.
All Eugendorf hotels for your trade show visit can be found here. Now's the ideal time to discover the perfect place to stay during the expo.
Congresses in Salzburg
Salzburg is a popular venue for congresses of every kind, due both to the Congress Center itself as well as the central location and the wide variety of opportunities in the area. One essential element of this unique offer is the cultural diversity which greets you in Salzburg, city of Mozart. The beauty of this city, strolls through the charming lanes and magnificent plazas, as well as concert and museum visits are marvelous rewards after the exertion of a full day of work.
Greeting you back here in Eugendorf is the warm, home-away-from-home atmosphere and authentic hospitality of typical Salzburg family-style businesses.