Salzburg
meets Stadtführung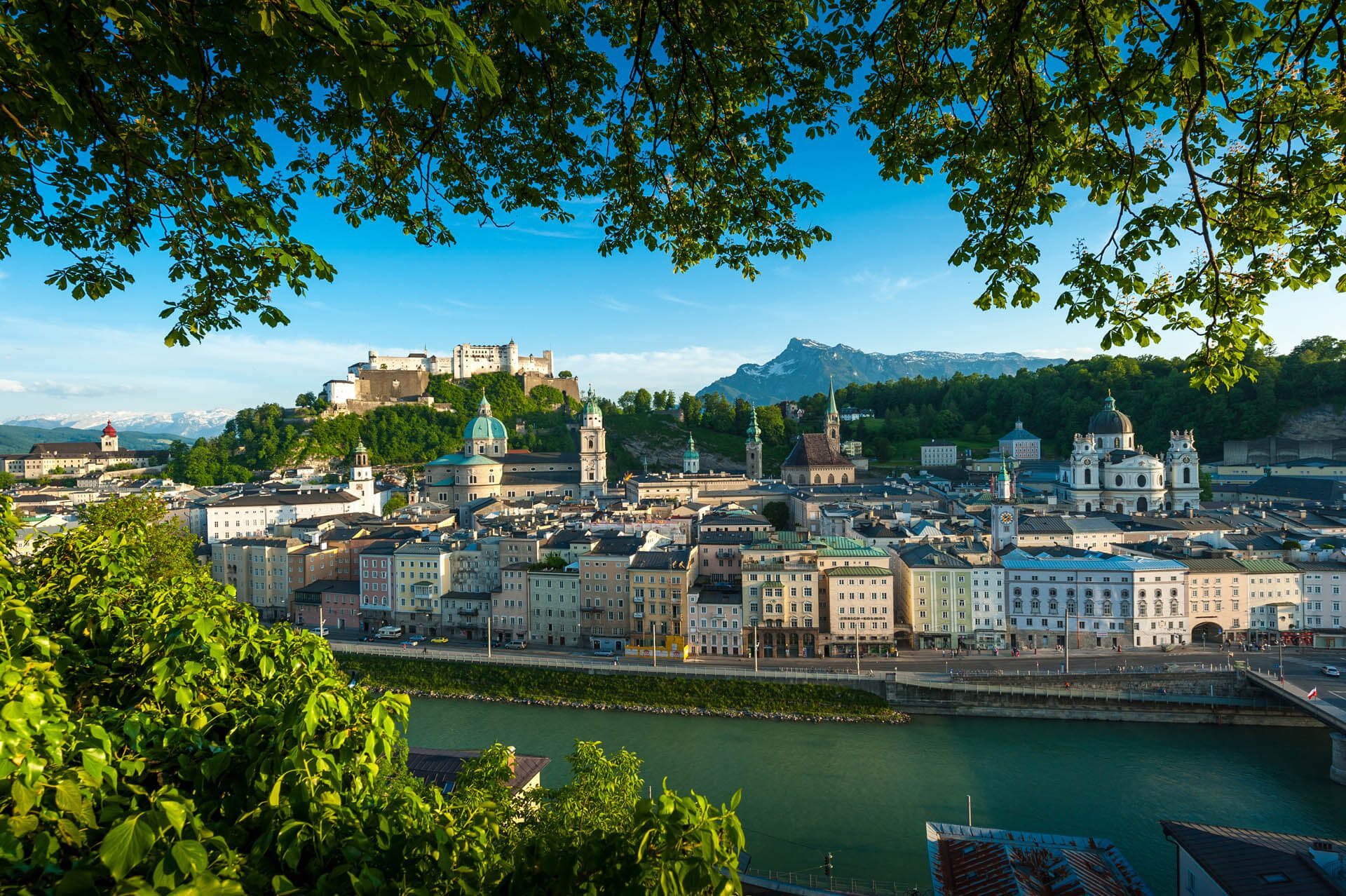 ©Tourismus Salzburg, Foto: Breitegger Günter
Discover the Salzburg historic district!
With such a wealth of attractions just waiting to be discovered, a guided tour of Salzburg is particularly rewarding. Not only will the guides provide you with background information, they will also show you many a spot that even the Salzburg locals aren't aware of: be that with your tour group, by bus, on foot or even in a rickshaw: Salzburg has so many things certain to astonish and amaze you.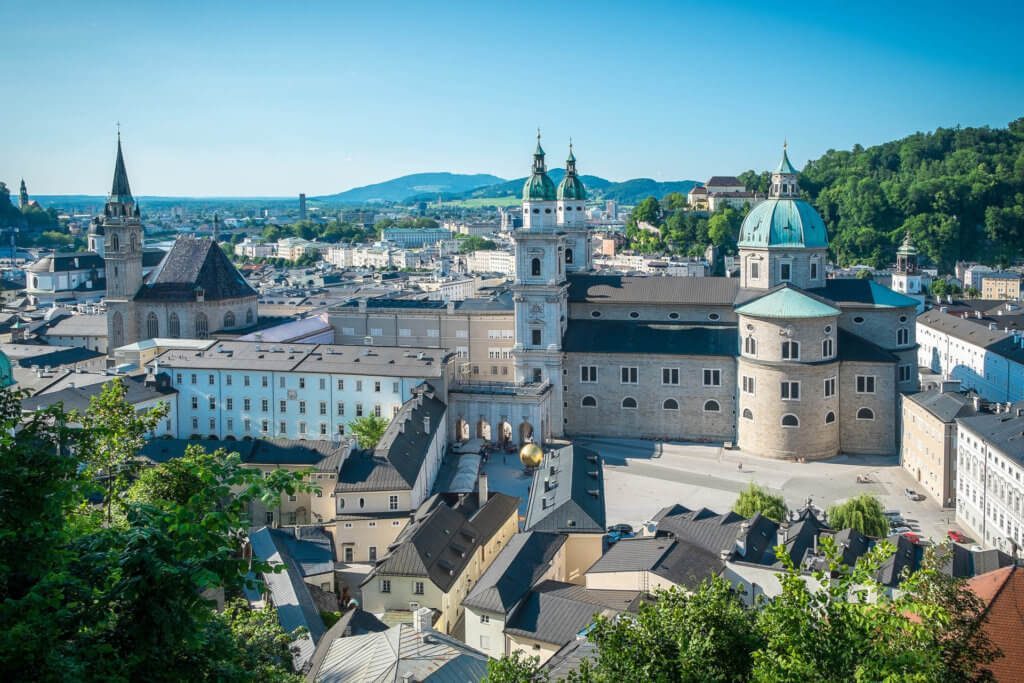 ©Tourismus Salzburg, Foto: Breitegger Günter
On foot
Disappear into the very heart of the Salzburg historic district, where vehicle traffic is kept to an absolute minimum. A walking tour of the city is a must and the best way to discover the fortress and churches, magnificent state rooms and plazas of Baroque Salzburg.
Learn more about guided walking tours of Salzburg!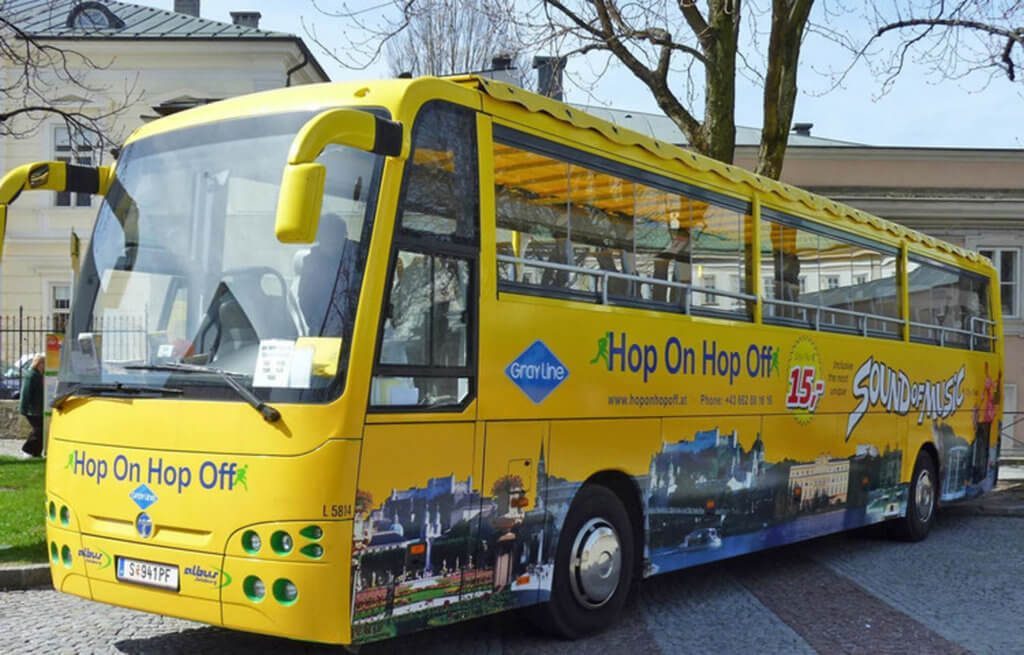 © Salzburg Sightseeing Tours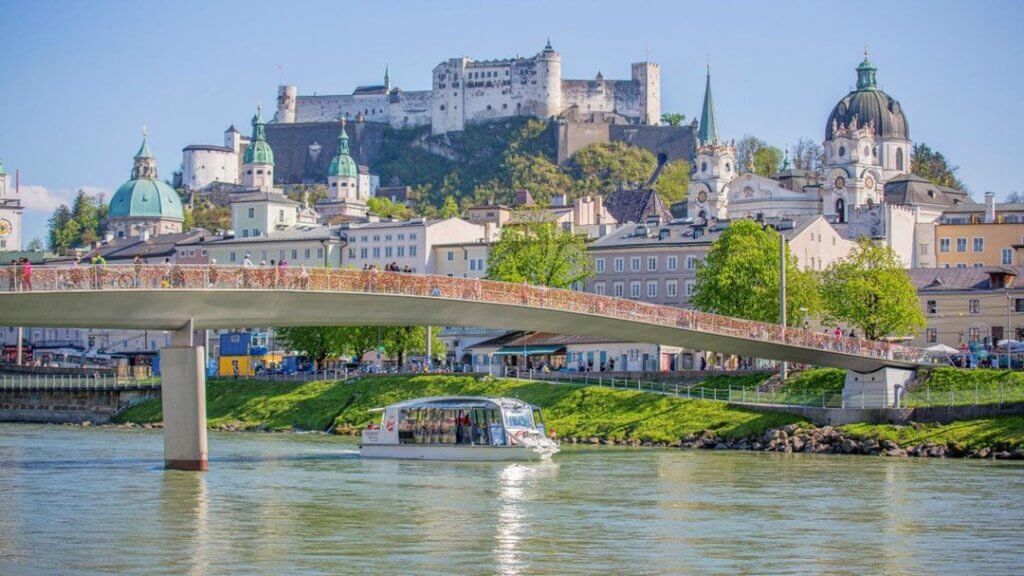 (c) Salzburg Stadt Schiff-Fahrt
By ship
The Amadeus lies at anchor in the heart of the city and will carry you upriver almost all the way to Hellbrunn. A shorter cruise concluding with a waltz is also a great reason to cast off on the river.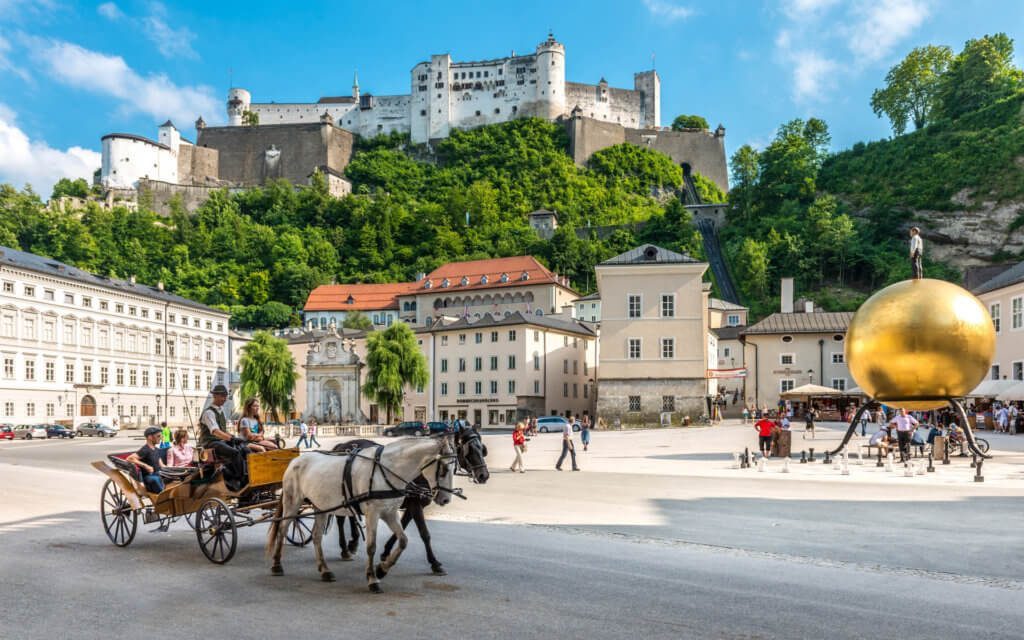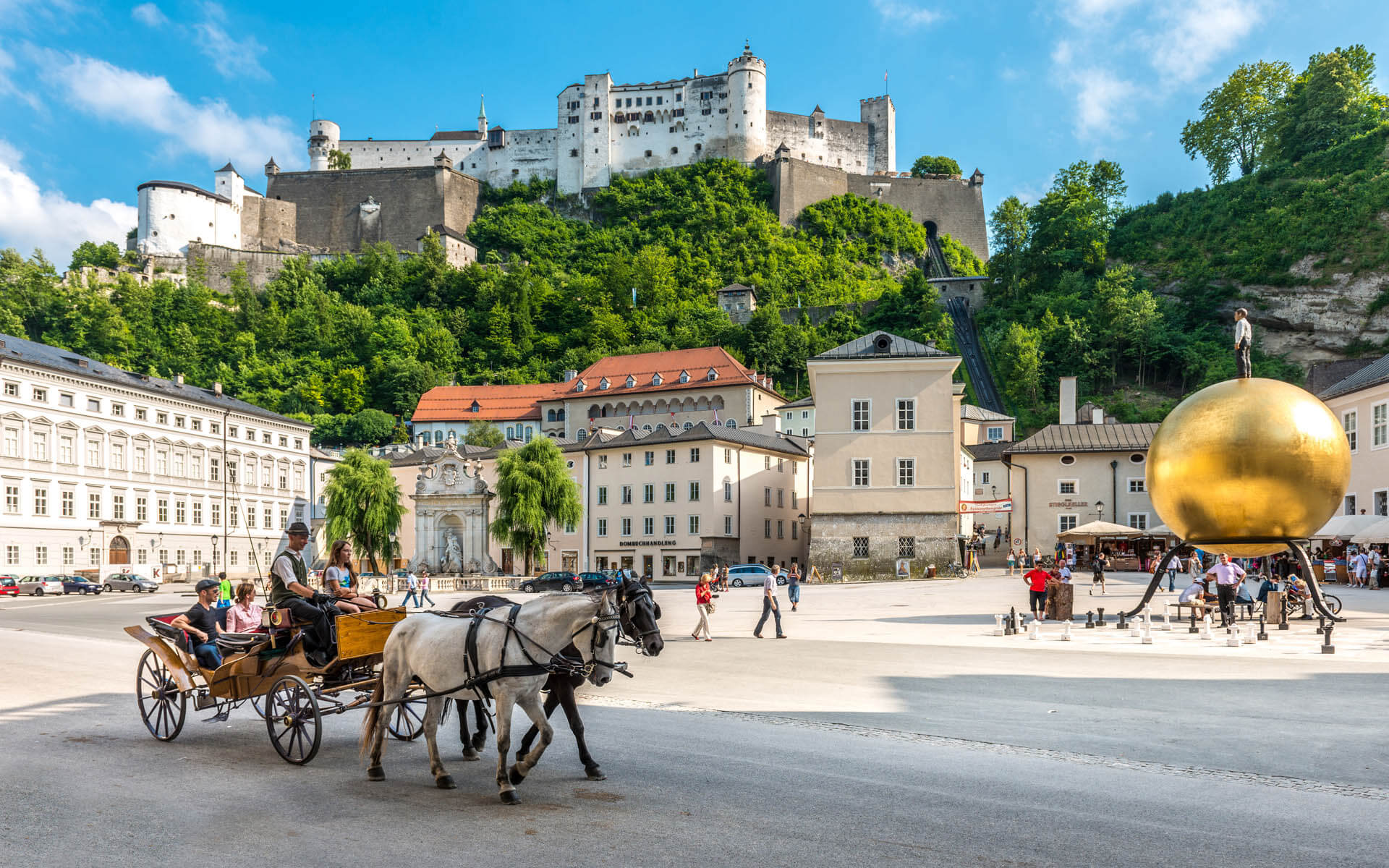 ©Tourismus Salzburg, Foto: Breitegger Günter
By horse-drawn carriage
The horse-drawn carriages known as "fiakers" are a charming way to explore Salzburg. The leisurely tempo will transport you back to bygone days, while the coachman with expert local knowledge will show you the most beautiful corners of the city.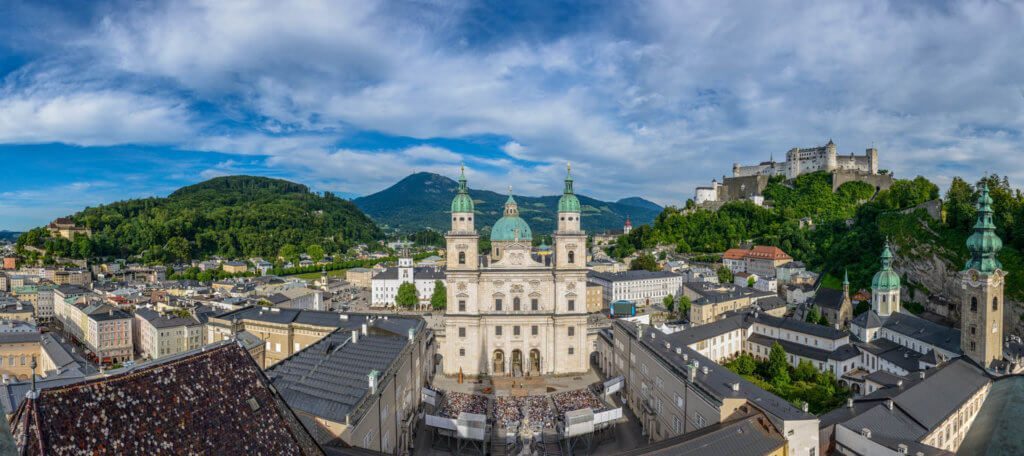 ©Tourismus Salzburg, Foto: Breitegger Günter
On your own
That said, probably the most beautiful way to discover the city is to set out on your own, simply following your own nose. Enjoy a leisurely walk across the city mountains, drift through the streets of the historic district, take a break for a cup of coffee whenever you feel like it, and collect experiences that are uniquely your own. While you might perhaps miss out on an important sightseeing attraction or two, you will more than make up for that with something equally intriguing.
No matter how you explore Salzburg: In Eugendorf, you are only a few minutes from the city (10 minutes by car, roughly 15 minutes by bus) and you have a peaceful retreat to guarantee your holiday is as relaxed as can be. Send us your no-obligation reservation inquiry or go ahead and book directly online.