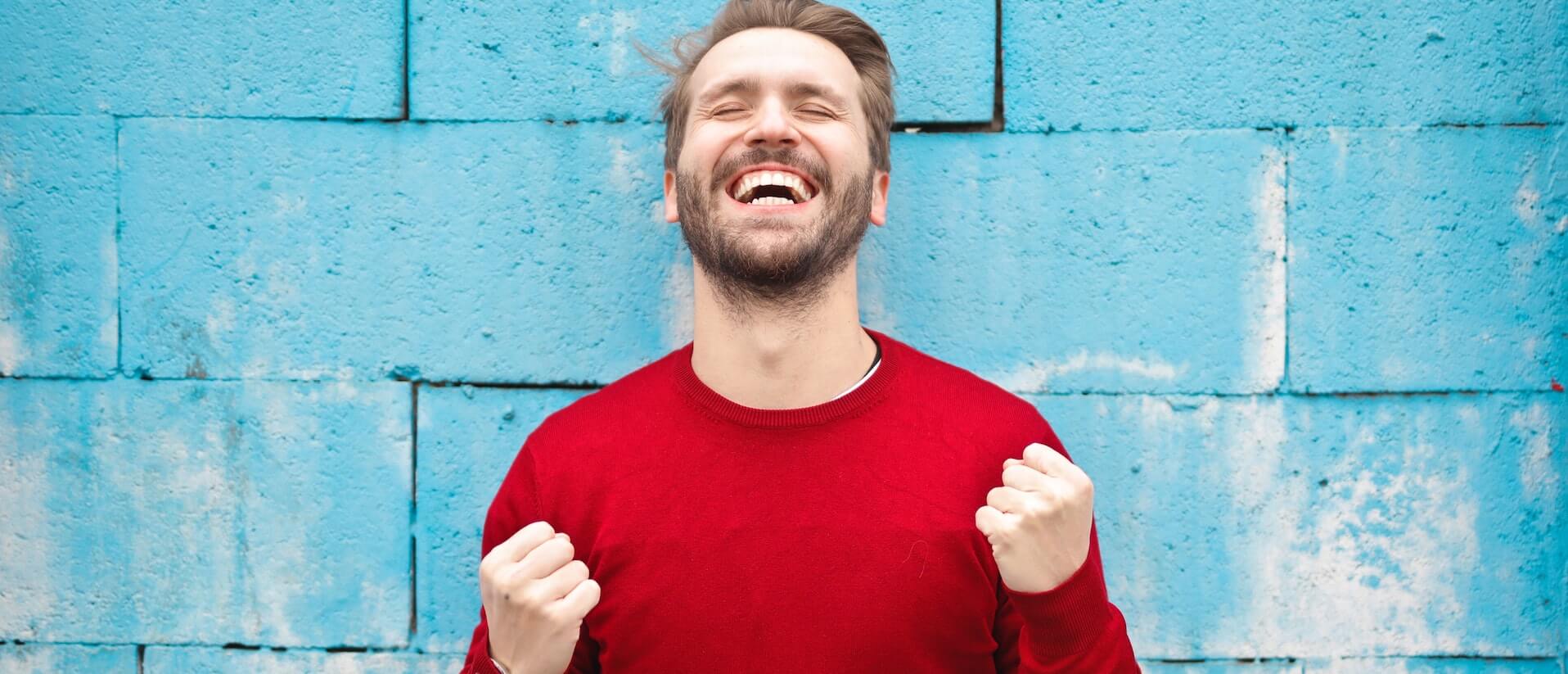 Mouthwatering Prize Contest
an utterly delectable chance to win
Who wouldn't want to enjoy a delicious dinner or a juicy roast right out of the pan? Better still, with plenty of beer for all. These culinary highlights and more can be won in the prize contest run by the Eugendorf GenussWirte.
If you win third prize, you can look forward to a stick-to-the-ribs "Bratl in der Rein" with 9 liters of beer for nine people at Hotel-Restaurant Am Hochfuchs. Second prize is a culinary delight: you can enjoy a dinner for two at four of the eight participating GenussWirte restaurants.
The grand prize is guaranteed to appeal to all food fans: a culinary pampering for two at any one of the eight participating GenussWirte restaurants.
In addition, 18 gift vouchers worth € 60 or € 40 will be drawn. In other words, you have 21 chances to win!
How can I enter?
Enjoy a delicious meal at one of the Eugendorf GenussWirte, fill out the entry card and, with a little bit of luck, you might be one of the winners at the prize drawing conducted the following spring.
When you are ready to redeem your prize, don't forget to bring the voucher with you!
The small print
As in every prize contest, you need to be aware of the "small print" – here are the main points:
• The drawing is conducted by April of the following year
• Winners are notified by post
• Prizes are not redeemable for cash, all decisions are final
• We, Eugendorf Tourist Office, process your data in order to determine the winner and send you direct advertising by post
• You are welcome to halt direct advertising at any time, either by phone or email
What that means: The Tourist Office will only use your address to send you an annual culinary calendar with details about the GenussWirte specialty weeks. Don't want it? In that case, simply phone or email Eugendorf Tourist Office and we will take you off our address list.
Everything clear? In that case, it's time to make a beeline for one of our participating Eugendorf GenussWirte. Go ahead and reserve a table and, after your meal, enter the contest for a chance to win one of those great prizes!
The Eugendorf GenussWirte – hospitality with tradition